RABSCL-VI Champagne Low A Baritone Saxophone
CURRENTLY SOLD OUT! Please do not order…
RABSCL-VI I am very happy with the way this Low A Baritone Plays and looks….. It is beautiful with a great Champagne Lacquer Finish. Full Body and Key Hand Engraving. Tremendous response throughout the entire range of the instrument.  It is versatile for all types of music and of course it is a lifetime saxophone.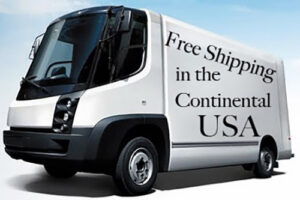 Description
Brand Name: Rheuben Allen®
Model No.:   RABSCL-VI
Product Description: Low A Baritone Saxophone
Key: E-Flat
Construction: Ribbed
Material:  Brass
Finish:  Champagne Lacquer
Engraving: Full Body and Key Hand Engraving
Case: Plastic with Wheels
Questions ask about the baritone: "Why do I need a High F-sharp key on a Low A Baritone Saxophone?"  The great thing about having a High F-Sharp key on the baritone is not for the High F-Sharp but for the High G…. on a baritone without the High F-Sharp key the high G is produced by overblowing the 1st finger B above the staff… This note is not really easy for everyone.  With the High F-Sharp key you can finger the B and open the High F-Sharp and the note is very easy to produce….. You have a very good High G…