I am on Eastern Time… I am around to answer the phone Monday -Friday between 9am and 12 noon EST. I have this short phone window so I get uninterruped work time….. In order to do things that have nothing to do with business and try to enjoy some of the little life I have left I tend to trun off my phone at 12pm EST….. I am about to turn 77 and 4 or 5 hours a day is enough for me to work……
*When you call and I do not answer please leave a mesage with your name & phone number I will try to return your call as soon as I can….. I am not anti social just old….. I need many SIESTAS a day….. I really woud like to hear from you…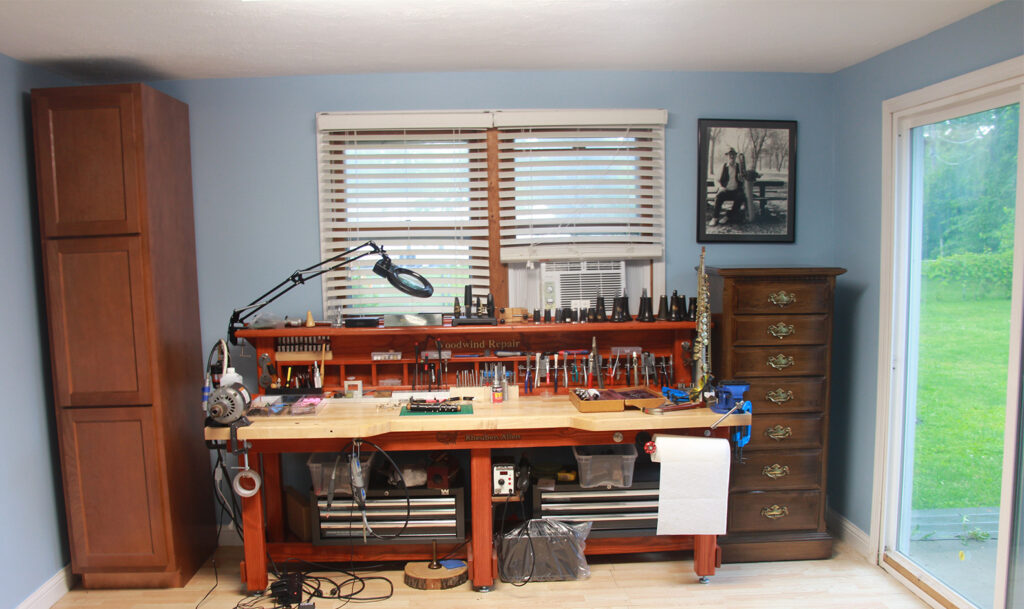 This is my work area in Muncie…. I get to look out over my backyard and deck….not at a wall….. I also have a mouthpiece table where I do my mouthpiece work…. If you are in Muncie call and come visit….. I am kinda a friendly guy! I work on saxophones & clarinets & spent a little over a year at Buffet in California setting up clarinets and working with Mr. Francois Kloc….
All of our student instruments are set up, checked and play test by the same craftsman that many of the world's most famous instrumentalist use for their repair talents and knowledge about woodwinds….
I have designed and manufactured instruments with the following brand names: Kenny G Saxophones & Accessories, Rheuben Allen® Saxophones & Accessories, Paris Master Model® Clarinets, AV Prestige® Clarinets & Accessories, Count Basie Band Instruments (No longer in production), Ronnie Laws saxophones (No longer in production) Dave Koz soprano saxophone (no onger in production) just to mention a few….. I have US patents on clarinet and saxophone accessories… So, if you want to purchase your instrument from someone that knows about woodwinds, then you have come to the right place.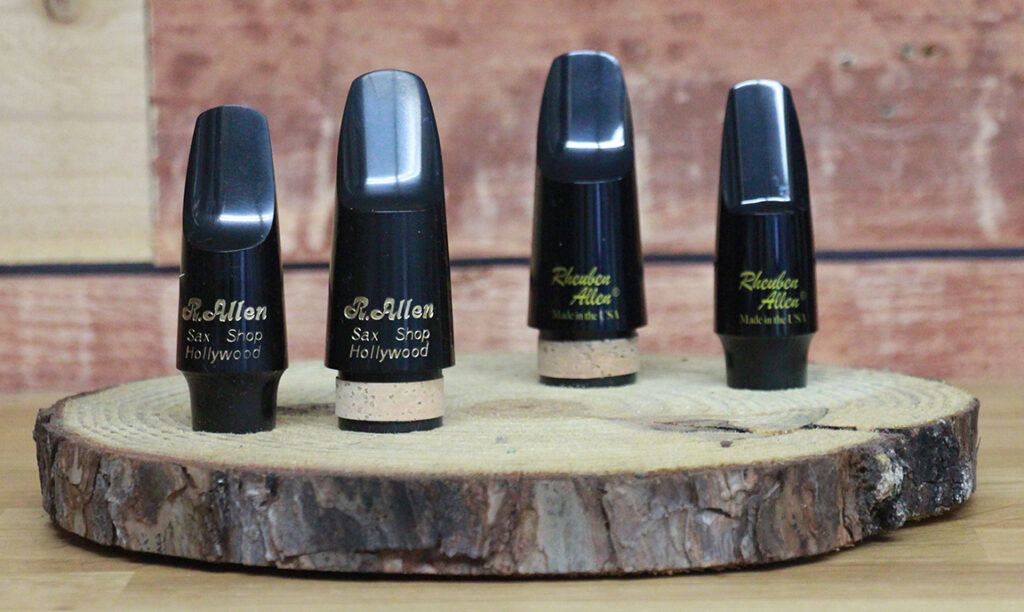 I have 4 new products: Bass Clarinet Mouthpieces in both Acoustic Plastic and Hard Rubber… C-Melody Saxophone Mouthpieces in both Acoustic Plastic and Hard Rubber… Look under Clarinet or Saxophone Accessories to pourchase these products….
Carlos is playing one of my 92% Copper Necks with the Sliding Weight System on his Kenny G Saxophone.. he sounds great….
* 50% of the net profit from all sales on www.rheubenallen.com goes to the Rheuben Allen® Music Education Foundation to help deserving young people get musical instruments…. Visit us: rheuben.org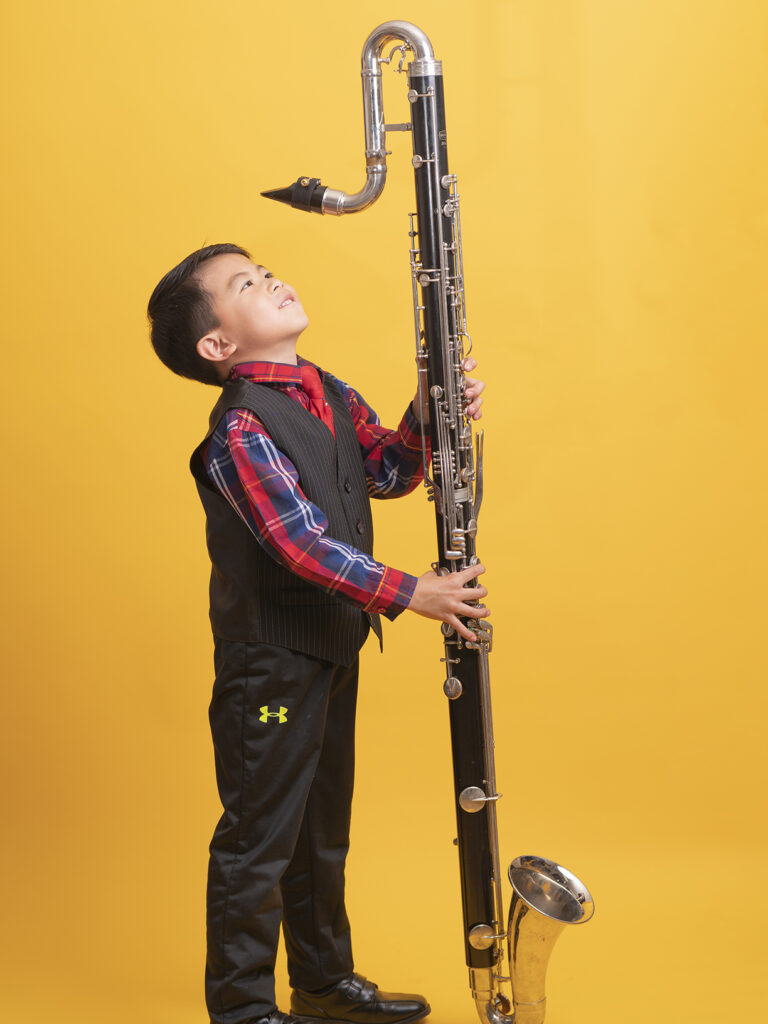 google251b42928f0c9ff2.html