Visit our ICoMusic Foundation Nonprofit to see how to help young people play and enjpy music.
https://www.youtube.com/watch?v=QzoiIdYLn9s
CBS Interview with Rheuben Allen

https://www.cbsnews.com/losangeles/video/people-making-a-difference-the-rheuben-allen-music-education-foundation/
CBS Rheuben Donates Instrumenmts to Young People

If you're in Muncie visit our new store located at 1600 W. 15th Street Muncie, Indiana 47302.
*All business is by appointment only please call Rheuben at (818) 985-9846
Location features our instrument & accessory showroom, a 98 seat Concert Venue & a Master Class-Green Room.

When you purchase any products from me you will still get my expertise and caring about getting you the best possible instruments available. I also, still have a good stock of saxophones and clarinets I have already had made so there will be many of my Rheuben Allen Instruments available for a couple of years.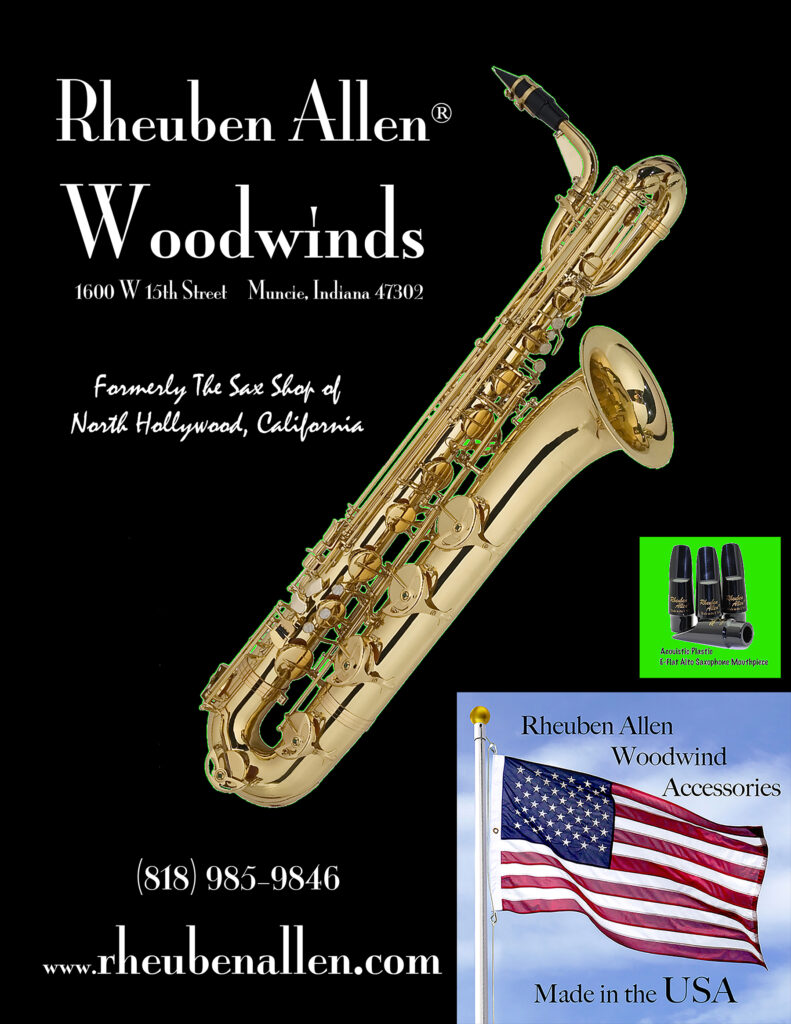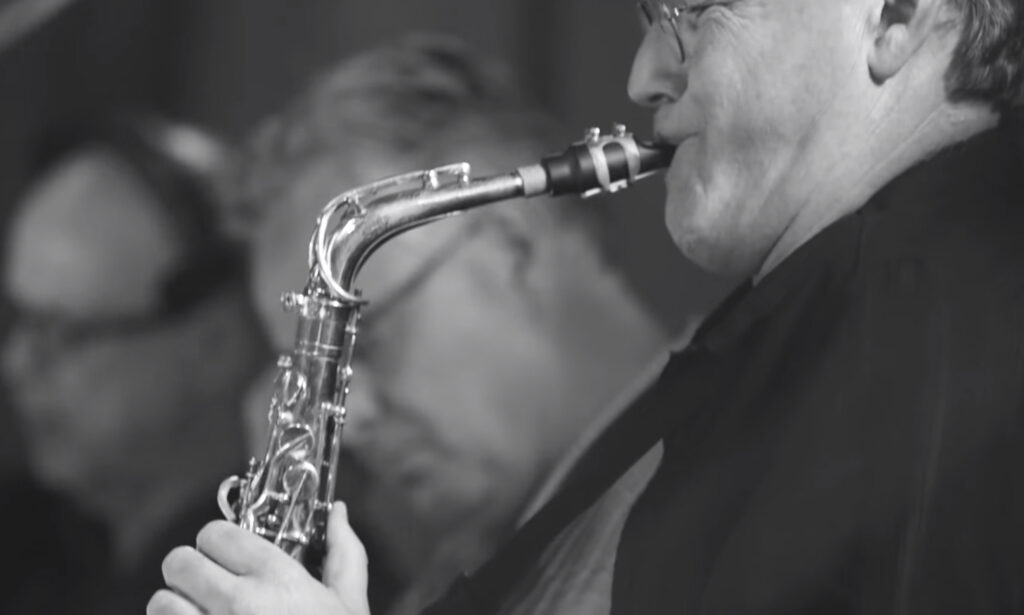 Clarinet Bis This can be a great key to add to any clarinet…..
https://www.youtube.com/watch?v=iz8eEOYJc4g
George Shelby playing the Rheuben Allen Sliding Weight System Tenor Sax Neck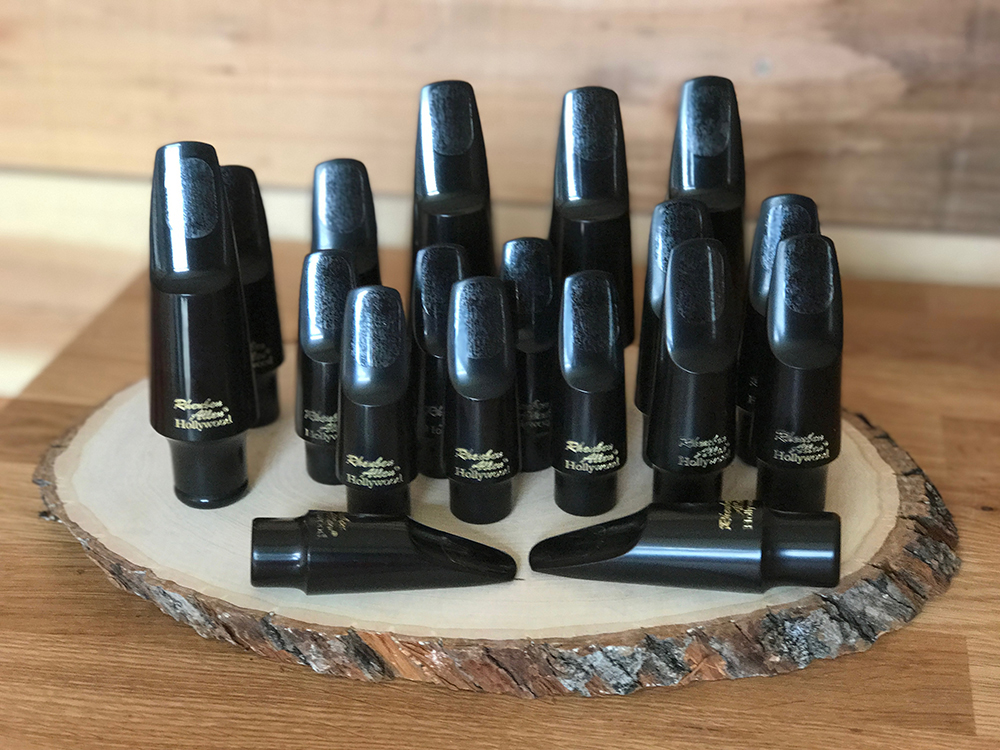 Visit www.rheubensapparel.com to see my new business and mostly fun T-Shirts… Humorous, Music, Social Insites plus more.
Carlos is playing one of my 92% Copper Necks with the Sliding Weight System on his Kenny G Saxophone.. he sounds great….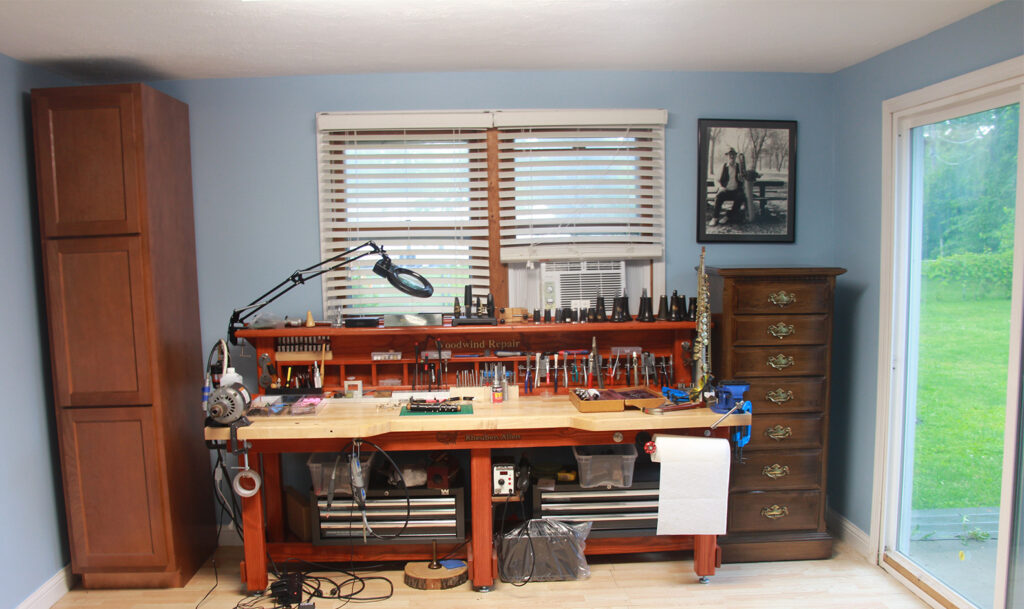 This is my work area in Muncie…. I get to look out over my backyard and deck….not at a wall….. I also have a mouthpiece table where I do my mouthpiece work…. If you are in Muncie call and come visit….. I am kinda a friendly guy! I work on saxophones & clarinets & spent a little over a year at Buffet in California setting up clarinets and working with Mr. Francois Kloc….


Music Music is the West Coast distributor for all Rheuben Allen & Kenny G Products
Jennifer Price (818) 269-9856
5724 E. Los Angeles Blvd.
Simi Valley, CA 93063
musicmusicca.com