Well, I still love to eat but it is hard to go out now with all the current problems we are having….. I will continue "Places a FatMan Eats" after things get better… Hope that is soon…. Wear a mask!so I am bringing it back! Of course a lot of the restaurants will be close to where I live… With the Virus i hve not been out in a long time…..My health does not allow me to treavel a lot…… most of the restaurants will be in short driving distance from me.
Aug. 19,2022
Well, I stopped by Bob Evans for Breakfast after my visit to the VA…  I ordered an omelet very easy and hash browns cooked close to burned…  Guess what I got… the hash browns were still white, like they had never been on the grill, the omelet was so over cooked the texture was like I was eating rubber… I had white toast one piece was burned the other still white bread….

What many restaurants seem to forget is we come there for the food, for the food… I don't care how much the cute girls flirt with you when they bring the food, I don't care if they only sometimes give me the military discount… I want good food… we go to places to have good food…

It looks like it will be a while before I go back!
Well, as it says these are places I like to eat….

Thai Kitchen
1424 Walnut St. Muncie 47302
(765) 288-4786
I had stuffed Chicken Wings & a great chicken dish…
People were great and good food.
Tuppee Tong Thai
310 W Main St. Muncie 47305
(765) 284-3101
Sorry I don't have a photo..
But I had a great Yellow Curry Chicken
Everything that came out looked great!

12th Street Cafe
1900 S Mock Ave, Muncie, IN 47302
(Facing Memorial)
(765) 286-1901
Well, the 12 Street Café is my local breakfast joint…
The girls are great, the food is likely not healthy but taste very good..
And I have met a few great people that were eating there….

909 North Wheeling Ave, Muncie, IN 47303
765-288-9470
Well, I have fallen in love about 100 times with the waitresses… but.. that's a story for another time…..
I love the ribs…. I had a friend visit for Colorado and all he talked about was the local rib joint…
that was until he had the ribs at Amazing Joe's.. never heard about the local rib joint again….
Update 3.19.22 on the Texas Roadhouse Muncie
I didn't see the sign but I think they changed the name to
the Texas Roadhouse and Night Club
the music was so loud I had to yell at my waitress to give her my order!
Why do we go to restaurants?
1. For the food 2. For the service 3. To have conversations with your friends or business clients
Way, way down the list is for the music. Never in my life or the lives of my friend have I ever heard let's go to ABC to eat so I can hear the music..
I will not recommend this restaurant if you want to talk to someone… definitely for a 1st date when you want to talk to the person…
Also, very bad place to take business clients
I think the 1st thing they teach you in business school is: Make you clients as uncomfortable as possible! Great business concept!
I spend an average of $400+ a month eating out with clents and they will not be getting much of that if any… Loud music is how amatures, no talented musicians think it make music better… of course that is BULLSHIT!
Texas Roadhouse
200 W. McGalliard Road
Muncie, IN 47303
(765) 282-7113
I love the Chicken with Portabello Mushrooms…
Cesar Salad, Baked Patio with everything..
I think I am going now…..

Olive Garden Muncie
304 W. McGalliard Rd.
Muncie, IN 47303
(765) 287-0450
I like the Olive Garden…
One of the great things is you can buy up to 5 take home frozen entrees…
Eat great for 5 dinners at a very fair peice!
3701 Cahuenga Blvd. Studio City, CA
https://goodneighborrestaurant.com/
Current hours of operation are: 8am-2pm• Tue-Sun • Closed Mondays • (818) 761-4627
When you visit Universal Studios you should stop by the Good Neighbor
Great People & Food


My very good friends Bette & Rick are the owners…
I have eaten there for over 30 years… I highly recomment the Good Neighbor
RED CAR BREWERY & RESTAURANT
1266 Sartori Ave, Torrance, CA 90501
redcarbrewery.com
(310) 782-0222

Red Car Wood Oven
My friend Mike & I have spent many hours eating here..
Mike likes the fried picckles….
Again, the People & Food are great!

Bob & Laurie Brandt are the owners
P.S. She is from Indiana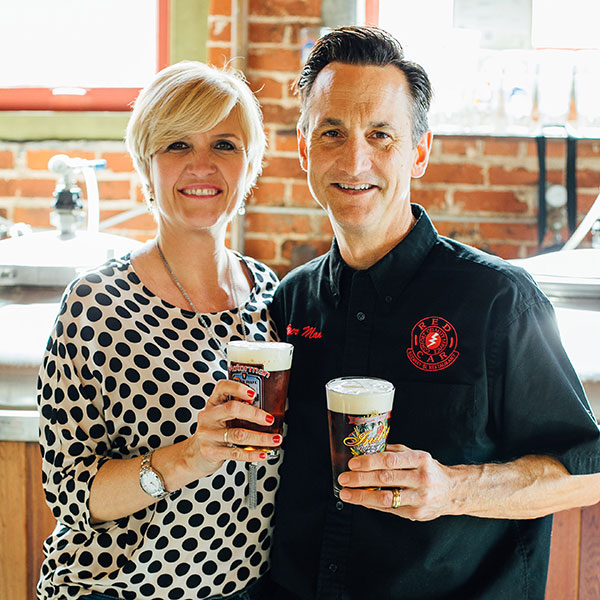 Jan. 4, 2020 Yard House Chino Hills, CA
I had lunch here with my friend Karen from Chateau USA and it was great. I had a Jambalaya with noddle's instead of rice and it was EXCELLENT.
We had Coconut Shrimp just great…. You will really enjoy this restaurant….
Ice Tea was also great….. and the peopole were very nice….. did not feel like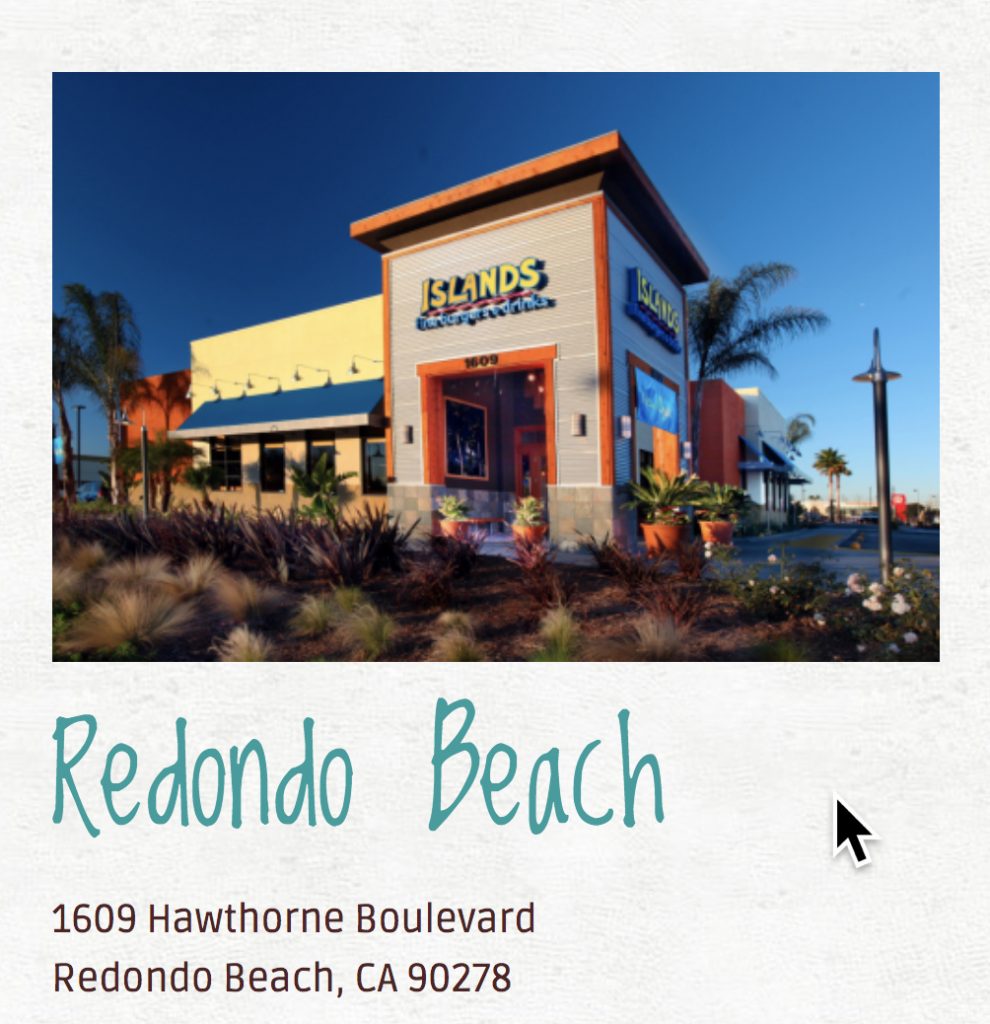 Berlin Bistro December 4, 2019
Well, today I had to go to Long Beach to drop off some business paperwork and the website of the place I needed to go had the wrong hours on the site….. Naturraly I had to kill a couple hours so, I had a little breakfast.
Great place called;
Berlin 420 east 4th Street Long Beach CA. 90802
http://www.berlinbistro.com
Great food, people were very nice, I fell in love with the waitress but what is new about that…..
Hof's Hut December 3, 2019
23635 Crenshaw Blvd.Torrance, CA 90505Phone: (310) 325-0470
Sun – Thurs 6:00 am to 10:00 pm
Fri – Sat 6:00 am to 11:00 pm View the Menu
Completely remodled.. looks great and great food….. my friend Cathy took me there but, it was because she loves the fried zucchini… she says it is the best…..
Thai Villa December 1, 2019
My friend Mike Vaccaro took me to a Thai restaurant called Thai Villa in Lakewood, CA… it was great…. I had a curry dish and veggie spring rolls….
Thai Villa, 5921 South Street, Lakewood, CA 90713
Phone: 562-281-9898
Website: http://www.ThaiVillaRestaurant.net
They even have Karaoke on Sunday nights … for thoses of you who want to show off…….