FatMan Eats
I have had many friends tell me they liked "Places a FatMan Eats" so I am bringing it back! Of course a lot of the restaurants will be close to where I live… My health does not allow me to treavel a lot……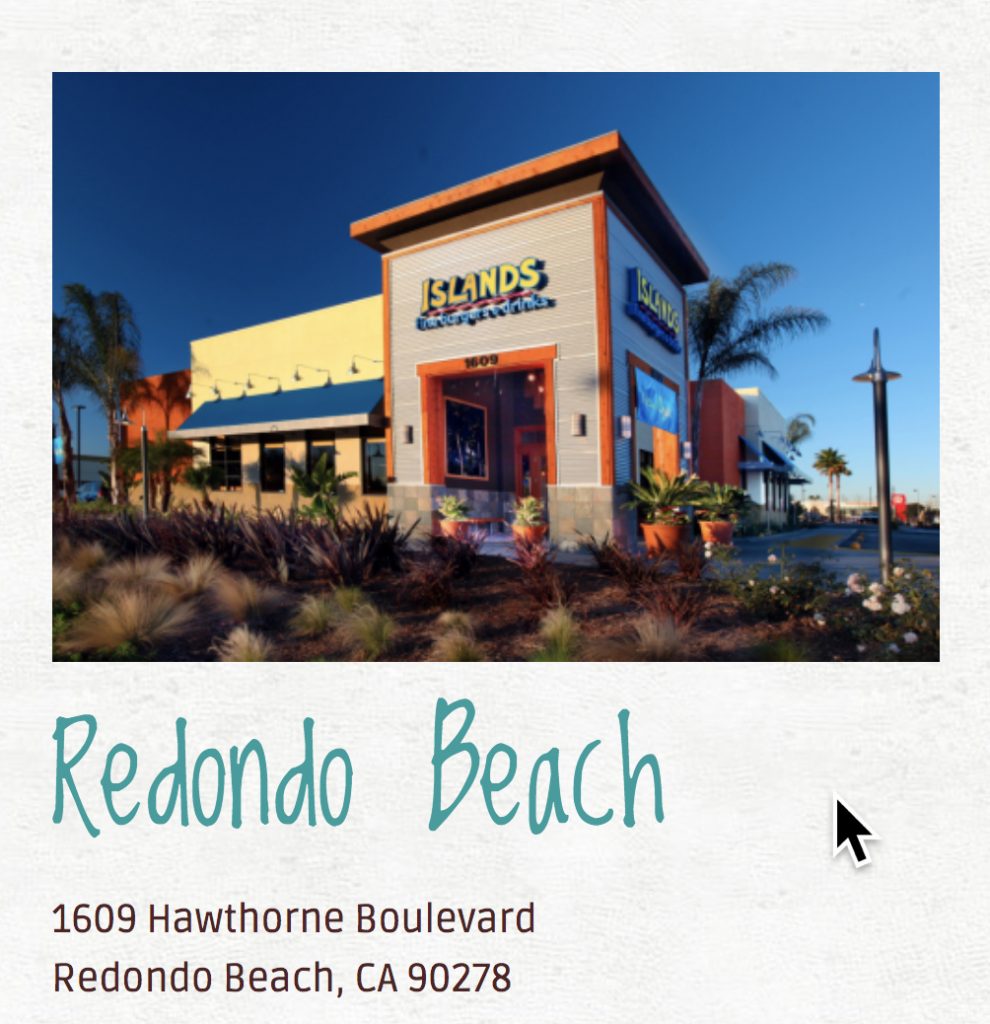 December 5, 2019 Islands has the impossible burger and fries their fries in Conola Oil…. this week it is bad for you , last week it was good. You can find a study thart backs up anything you want… just look at the present impeachment hearings…. both sides are right?
Berlin Bistro December 4, 2019
Well, today I had to go to Long Beach to drop off some business paperwork and the website of the place I needed to go had the wrong hours on the site….. Naturraly I had to kill a couple hours so, I had a little breakfast.
Great place called;
Berlin 420 east 4th Street Long Beach CA. 90802
http://www.berlinbistro.com
Great food, people were very nice, I fell in love with the waitress but what is new about that…..
Hof's Hut December 3, 2019
23635 Crenshaw Blvd.Torrance, CA 90505Phone: (310) 325-0470
Sun – Thurs 6:00 am to 10:00 pm
Fri – Sat 6:00 am to 11:00 pm View the Menu
Completely remodled.. looks great and great food….. my friend Cathy took me there but, it was because she loves the fried zucchini… she says it is the best…..
Thai Villa December 1, 2019
My friend Mike Vaccaro took me to a Thai restaurant called Thai Villa in Lakewood, CA… it was great…. I had a curry dish and veggie spring rolls….
Thai Villa, 5921 South Street, Lakewood, CA 90713
Phone: 562-281-9898
Website: http://www.ThaiVillaRestaurant.net
They even have Karaoke on Sunday nights … for thoses of you who want to show off…….