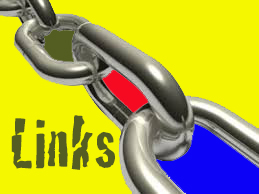 http://www.rheuben.org 501(c)(3) Public Charity providing instrumnets to deserving young people…. Kenny G Saxophones provides saxophones and support.
https://www.facebook.com/groups/246628285421243/about this is Saxophone Equipment and they have a lot of members and show a great deal of information about the saxophone and other instruments
http://www.musicmusicca.com/ Music Music is located in Simi Valley California and they are a Kenny G Saxophone dealer…
https://www.mikevaccaro.com/ Mike talks about all woodwinds… Clarinets, Saxophones and Flutes…..