Hunter Plateau B-Flat Clarinet
$495.00
LIMITED Number at this price.. They play gtreat…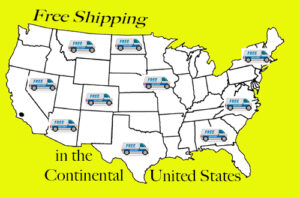 Description
Hunter Plateau B-Flat Clarinet
I was able to get a few Hunter Plateau B-Flat Clarinets  (ABS clarinet). … I set these clarinets up just like mine.. except they have only the stock parts.
Modifications I make:
Cut my taper in the barrel
Adjust register key tube with my taper design
Balance Pad Heights for best possible response
Adjust break keys for quick response
Balance Spring Tensions
Brand Name: Hunter
Model No.: H-PCL
Product Description: B-Flat Plateau Clarinet
Key: B-Flat
Material:  ABS
Finish:  Nickel Plated Keys
Engraving: Hunter Logo
Accessories Includes:
Rheuben Allen Mouthpiece Made in the US
Mouthpiece Cap & Ligature
Cork Grease
1 Set of Rheuben Allen Traditional barrel tuning rings
Case: Plastic form fitted
The most common types of clarinets are the Eb clarinet, C clarinet, Bb clarinet, A clarinet, E-Flat Alto clarinet, B-Flat Bass clarinet, E-Flat Contra-Alto clarinet,  B-Flat Contrabass clarinet.
What kind of groups use the clarinets? Orchestras, Concert bands, Jazz groups – Modern, Dixiland, Expermintal Jazz, Movie & TV Music,
Who invented the clarinet?  It is generally agreed, based on a 1730 statement by J. G. Doppelmayr in his Historische Nachricht von den Nürnbergischen Mathematicis und Künstlern, that Johann Christoph Denner (1655-1707) invented the clarinet sometime after 1698 by modifying the chalumeau.